COMPOSTING
Clean, Easy, Convenient.
Let us do the dirty work.
Sustainability services and product solutions for every use case.
Key Compost provides affordable and easily implementable programs for composting food waste for residents and organizations. We offer a range of services and products to help make composting easy. Get started today!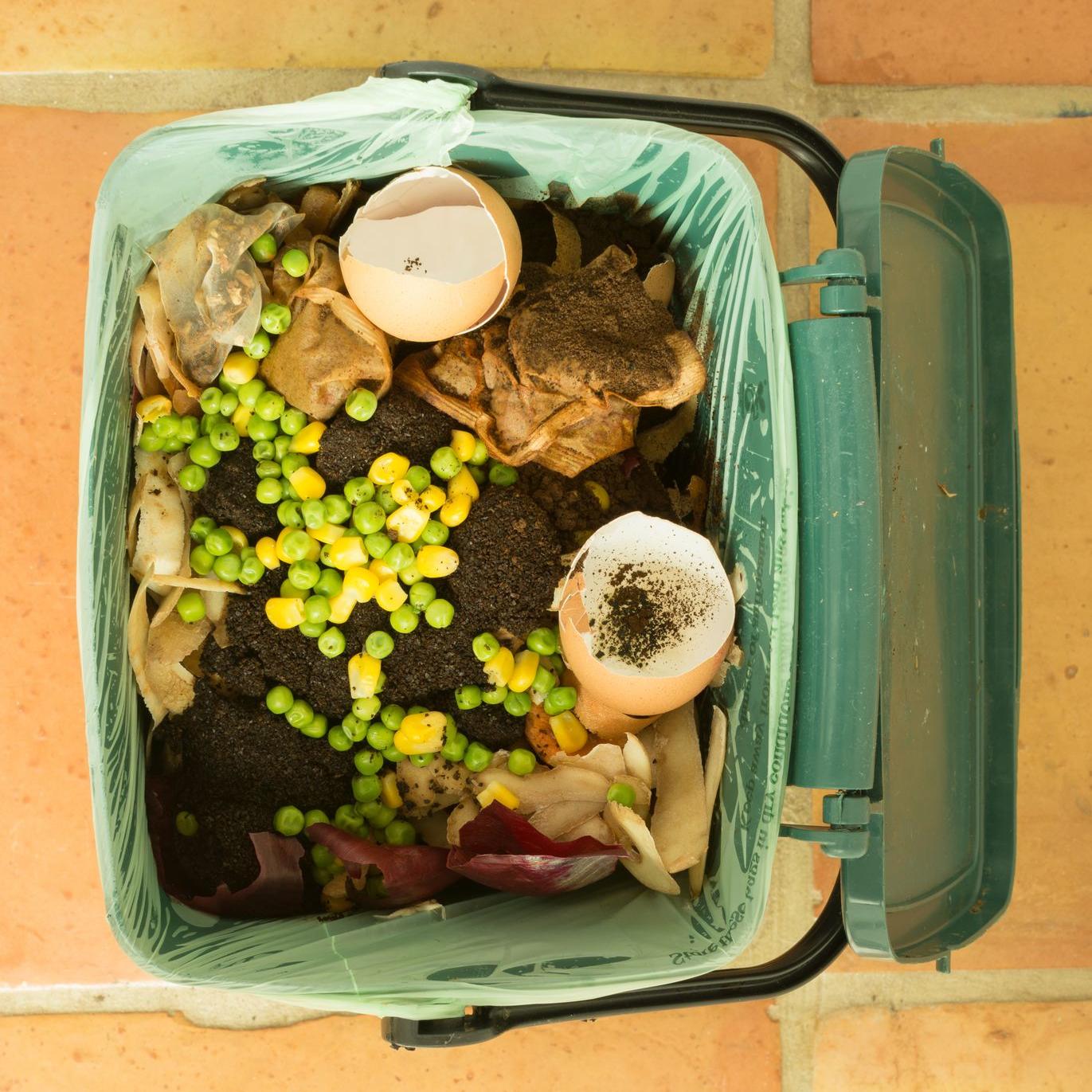 RESIDENTIAL SERVICES
---
Curbside collection for individual homeowners, HOA's, Municipalities and other community-wide programs.

COMMERCIAL SERVICES
---
Food Waste Collection services for commercial locations. Restaurants, schools, corporate facilities and more.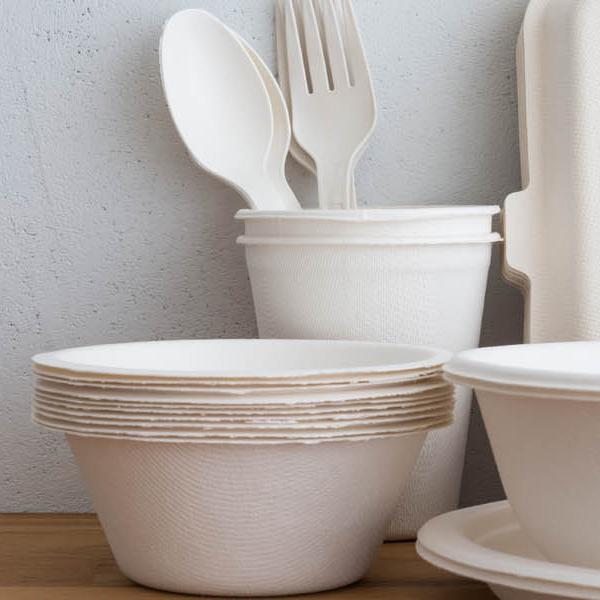 COMPOSTABLE PRODUCTS
---
Compostable alternatives to traditional plastic and foam food-service disposables.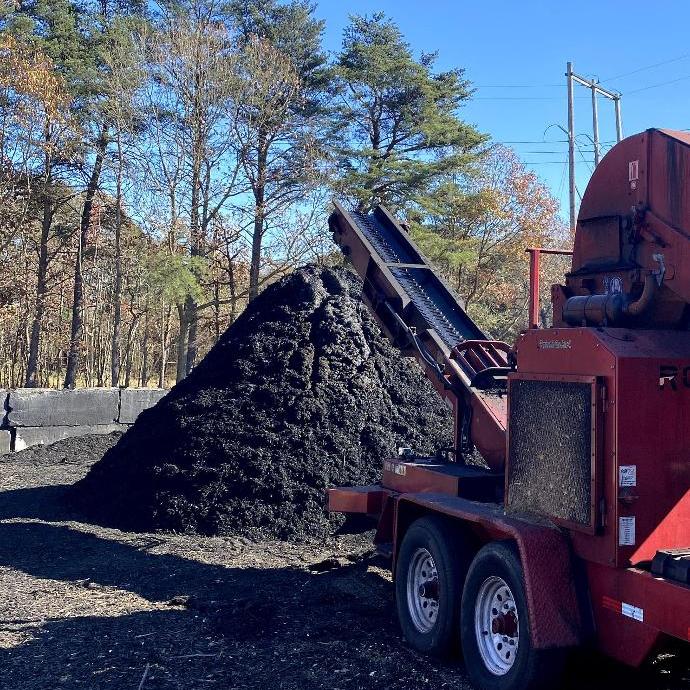 PREMIUM COMPOST AND SOIL BLENDS
---
For Homeowners, backyard gardens, market farms, and large acreage farms. We have products to meet your needs no matter how big or small.
RESIDENTIAL SERVICES
Curbside Composting made easy. You get a clean bucket every week (or every other week for bi-weekly).
Fill it up with food waste, set it by the curb, and we will collect the full bucket to be composted.
You get a clean, sanitized bucket in return each week.
Your address, along with any potential discounts in your neighborhood will be confirmed before any charges during the signup process.
Pick a rate to get started. You can change it later if you need!
Bi-Weekly
Clean 5 gallon bin every other week.
Compost return every spring.
Discounts available for annual subscription
Weekly
Clean 5 gallon bin every week.
Compost return every spring.
Discounts available for annual subscription.
COMMERCIAL SERVICES
Food-Waste Collection in bulk. For large-volume accounts such as
Restaurants, Corporate Campuses, Places of Worship, and Educational Institutions.
We service Commercial accounts in a wide
service area throughout Maryland, D.C, Virginia,
West Virginia, and Pennsylvania
Always a clean bin!
We collect each bin on our route. You will never have
an issue with dirty, smelly food-waste bins.
Environmental
Impact Metrics
All commercial accounts receive impact reports on
a Monthly and Annual basis. These are data-rich and
perfect for sharing with your team and customers.
Onsite Training
Each account is eligible for a kick-off training session
on how to best manage a Food-Waste recycling program.
COMPOSTABLE PRODUCTS
Food Service Disposables and Take-Out containers made from plants, not plastic! Starting in 2019, this side of our business has
grown to be a huge hit. Sustainable packaging is an affordable and ethical way to express your corporate values and
differentiate your brand.
We offer two ways to shop our products. Wholesale for large accounts and an open access retail shop for all.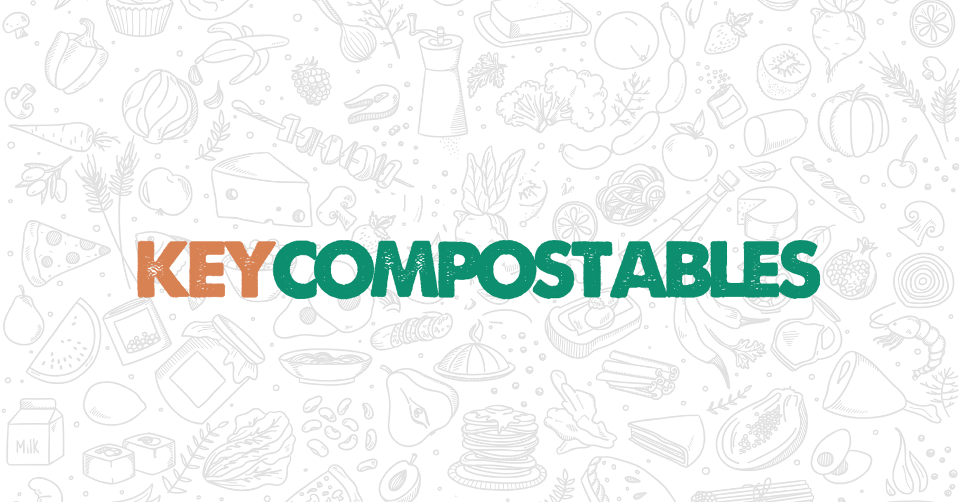 KEYCOMPOSTABLES.COM
OUR ONLINE RETAIL SHOP
Nationwide free shipping for most orders.
Adding new items nearly every day! Let us know if there is
something you need that we don't currently offer.
Click Here for Retail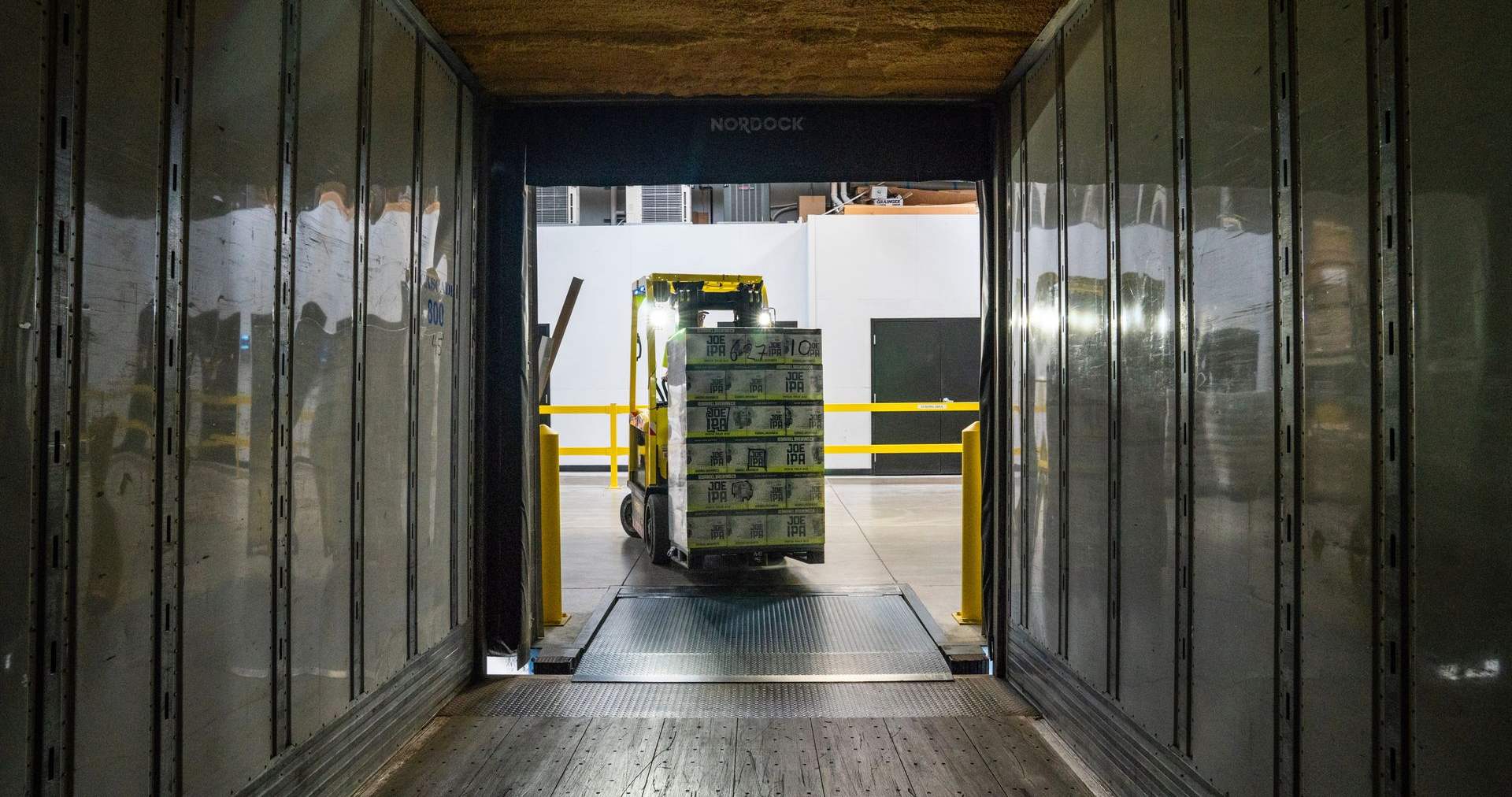 KEYCOMPOSTABLES B2B
EXCLUESIVE WHOLESALE
Wholesale accounts can ship nationwide. Local accounts to the Mid-Atlantic Region get free delivery by our own team of delivery drivers.
Our Commercial Hauling Accounts get premium pricing and
Custom Branding where available.
Click Here for Wholesale
COMPOST & SOIL BLENDS
WAIT LIST / PRE-ORDER ONLY. EXPECTED AVAILABILITY IN SUMMER 2022
Potting Mix
House plants, small planters and gardens.
Key Compost
Our signature compost. 100% compost. Black gold. You know - the good stuff.
Myceliated Wood-Chips
Tree health, specialty crops, permaculture applications.
Seed Starter
Light, moisture retaining mix for seed starting in flats and cell trays.
Help us feed people,
not landfills.
Please get involved and join us on the journey to end food waste.
Drop us a line, ask a question, share your sustainability story, and join our mailing list
to stay informed on the progress and hurtles we experience along the way.

Join Mailing List to stay informed about our mission, our progress, and other community happenings.

To install this Web App in your iPhone/iPad press
and then Add to Home Screen.