Our mission:

Through the diversion of food waste from landfills, we can reduce total atmospheric carbon, increase soil carbon, create jobs, and strengthen our local food system with high quality soil products.
The very beginning.
The vision for Key City Compost started in 2016 during the Frederick County Maryland process to review the state of solid waste in the county. The County Executive put together a team to study methods in which our community could decrease volumes sent to far away landfills, increase sustainability, and increase local solutions to waste and recycling. This process exposed the fact that Frederick County had no stakeholders when it came to food waste collection, and food waste disposal (industrial composting). Key City Compost started as a response to that lack in infrastructure. The first step was picking up 5 gallon buckets for friends and family using the truck of our car. Now we have several trucks, and a growing dedicated team that diverts several tons per week, sometimes per day, of food waste from landfill.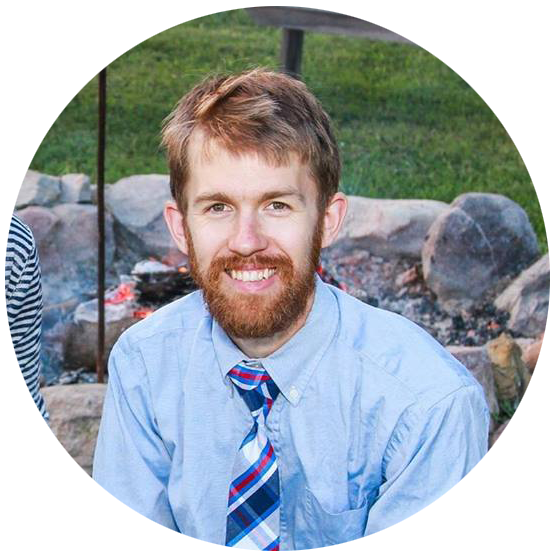 Phil
Founder and chief visionary, Phil is the driving force behind the company. He loves to keep his hands full by participating in operations, marketing, and customer experience strategies.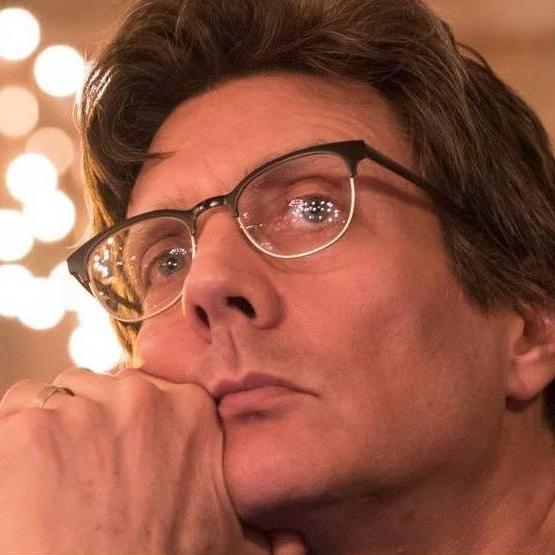 Richard
Richard joined in 2019 to assist in the construction of Key's first Composting Facility at Utica Bridge Farms. Richard is the founder of Utica Bridge Farms and continues to oversee facilities and infrastructure development in the region.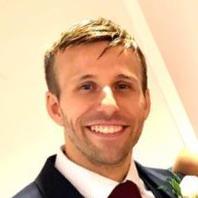 Jamie
Jamie is Key's Residential Services manager. As a Manager/Operator, Jamie oversees the Residential Services department while also doing a significant amount of the collections himself. He's the backbone of our Residential Services.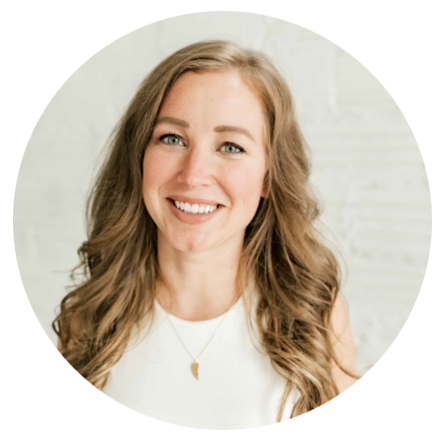 Nicole
Nicole started with just a few hours a week of bookkeeping work and is now key to making all departments run smoothly and in unison. Nicole is the head of all digital operations. From our ECommerce shops to Commercial and Residential Services, Nicole keeps our customers happy and our digital operations in tact.
Residential Collection
Local to Maryland, D.C, Virginia, West Virginia, and Pennsylvania region only. Please reach out if you need connected to a Residential Composting Service in your State or City.
Compostable Products
(Food-Service Disposables)
Wholesale Regional: Any customer ordering for commercial establishments. Delivered by our own fleet of trucks and drivers.
Wholesale Nationwide: Any customer ordering for commercial establishments. Shipped Via LTL for Full-Pallet Shipments or FedEx Ground/UPS for small or rush orders.
Retail: Nationwide, Shipped via FedEx Ground.
Commercial Collection
Local to Maryland, D.C, Virginia, West Virginia, and Pennsylvania region only. Please reach out if you need connected to a Commercial Composting Service in your State or City.

Soil Products & Compost
Wholesale: Bulk Yardage (loose) or 1.5 CY Bags per pallet. Ideal for regional landscape yards and garden centers.
Retail Onsite: Bulk/Loose (by the Cubic Yard) or Bagged
Retail Delivered: Bulk/Loose (by the Cubic Yard) or Bagged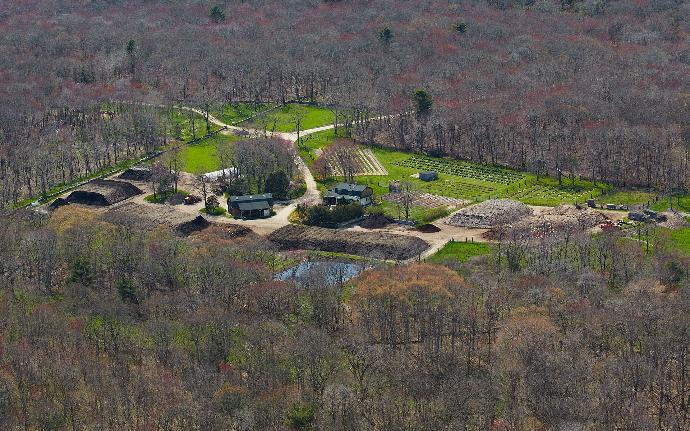 Utica Bridge Facility
Frederick, MD
Our Utica Bridge Farm Composting Facility is the core of our hauling and compost manufacturing operations. This has been operational at a small scale since 2019 and is scheduled to receive expansion over the next several years to become an innovative medium-scale industrial composting facility. This facility helps our hauling / collections team service the Maryland, Virginia, West Virginia, Pennsylvania, and Washington D.C markets. This facility produces nearly 10,000 Cubic Yards of Compost Annually.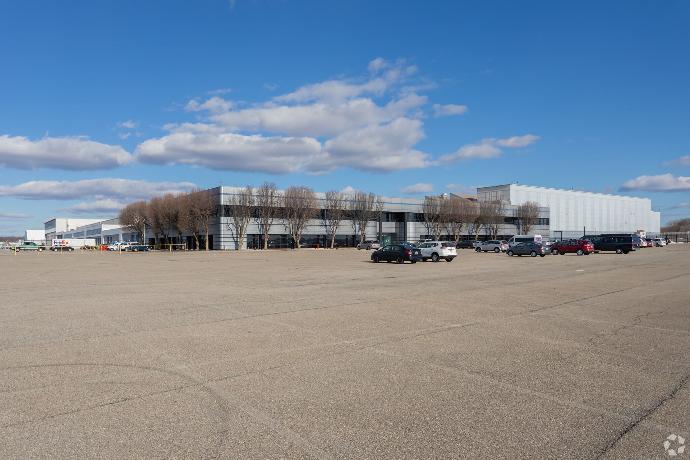 New Heights Distribution Hub
Hagerstown, MD
Our distribution team operates out of our 60,000 Square Foot facility in Hagerstown, Maryland. This conveniently located distribution hub allows us to get our products to market quickly. While we do use this hub for dry storage of compost, our New Horizons Distribution facility is there specifically for our Compostable Food-Service Packaging products. If you receive items from KeyCompostables.com or direct as a wholesale partner, this is where that journey begins.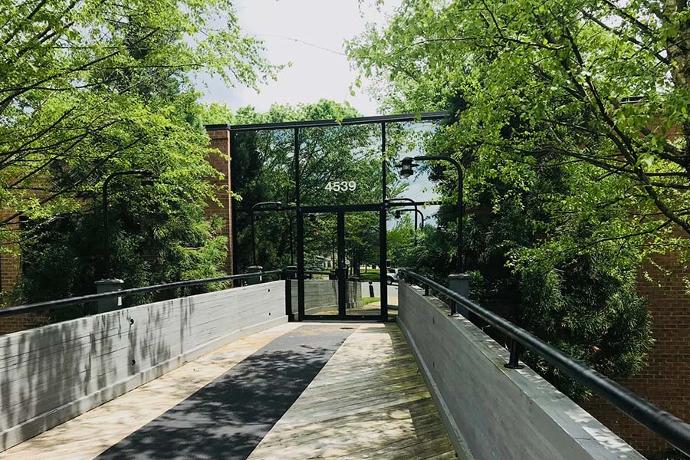 The Innovative Technology Center (FITCI) Frederick, MD
During the launch of the business, Key City Compost was housed at the Frederick Innovative Technology Center. This was the center of our operations as we got off the ground. We are still involved with FITCI and will always have a sweet spot for Small Business Incubators around the world. We would not be here if it weren't for them.

To install this Web App in your iPhone/iPad press
and then Add to Home Screen.